We don't sell the product, we supply the surface treatment solution in consequence with savings on operating costs, control processes, reliable and safety work.. We are ready to promptly solve problem with the blasting equipment to avoid unnecessary delays in the process flow of our customers. Upon agreement with the customer, we are ready to implement a service intervention within 24 hours of reporting a fault in all sales territories. To ensure long-term and trouble-free operation, we offer concluding a service contract.
Our blasting technology can communicate, and we can update the software or change the parameters of the technology settings by remote service, i.e., without the need for intervention at the customer's site. With the SOLITON App, we are able to prevent potential breakdowns because the maintenance or manager responsible for the blast boothx is informed in advance of the need for preventive parts replacement or service intervention. The information is sent immediately to the WISTA service team in case of a malfunction.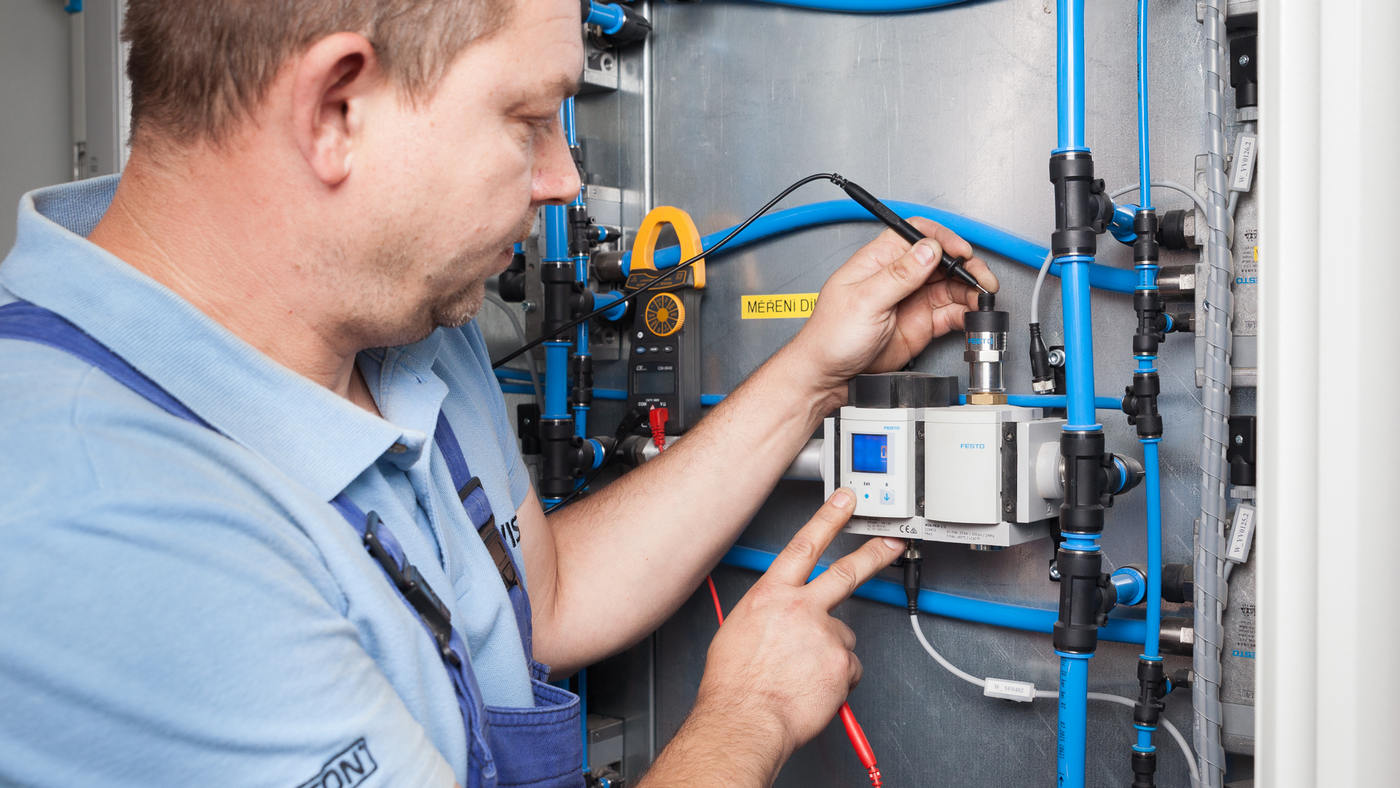 We can carry out regular maintenance checks and monitor the condition of machinery.
Our maintenance service agreements encompass:
A stock of consumable parts
A team of professional service technicians
Quick response times
Tried-and-tested logistics for deliveries
Regular inspections of equipment
Routine maintenance checks and feedback
Analysis of wear and tear for timely replacement